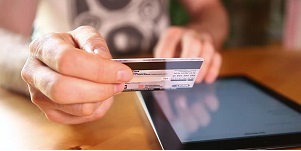 Step 1 – Order your kit.
Place your order and you will receive the sample collection kit in a couple of days.
Please contact us at 1-877-842-4827 if you are having any troubles ordering.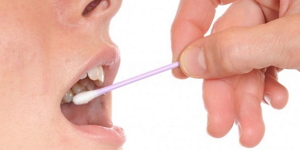 Step 2 – Take the samples.
Collect the swab samples from the test participants.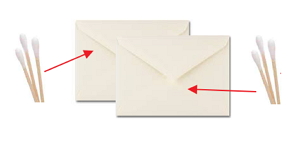 Step 3 – Send the samples to us by mail
Place each pair of swabs in different envelopes (parent / child), then place the two smaller envelopes inside the larger envelope and mail it to the address specified in the instructions.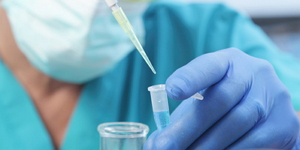 Step 4 – DNA analysis of your saliva samples in our laboratory
Once we receive the samples, we will send you an email to confirm the reception of the samples and proceed to perform the DNA test in our laboratory . You can follow up online at any time using your unique access code to know the progress status of the DNA study.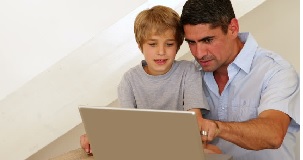 Step 5 – Receive your results.
Receive your certified results by email, usually about three days, after your samples